Happy Holi Wishes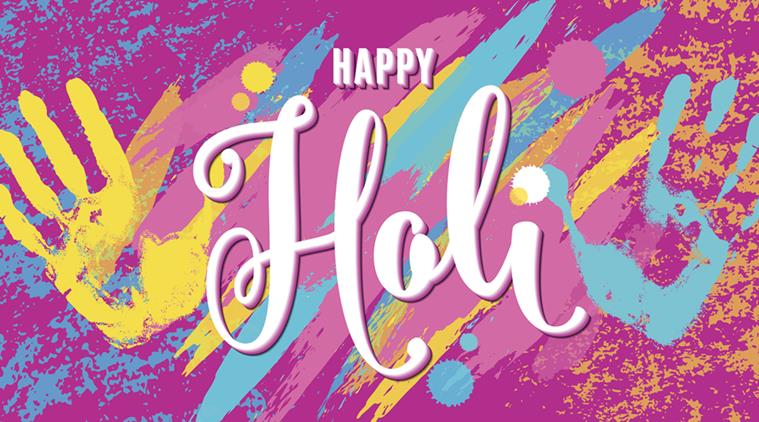 Here are the best Holi SMS, WhatsApp and Facebook messages:
* Holi tyohar hai Rang aur Bhaang ka
Hum sab yaaron ka
Ghar mein aaye mehmano ka
Gali mein gali walon ka
Mohalle mein mahoul waalo ka
Desh mein deshwalo ka.
Boora naa maano Holi hai Holi hai bhai Holi hai!
* Pyar ke rang se bharo pichkari,
sneh ke rang do duniya sari,
ye rang na jane koi jaat na koi boli,
aapko mubarak ho aapno ki holi!
* Bright colors, water balloons, lavish gujiyas and melodious songs are the ingredients of perfect Holi. Wish you a very happy and wonderful Holi
* Even though I am far away from you on the happy occasion of Holi, all my thoughts and good wishes are with you. Have a wonderful Holi.
* Rang lekar khelte gulal, lekar khelte Radha sang Holi Nand lal khelte…Bolo sara rara Happy Holi!!
* Chadenge jab pyare rang,
ek meri dosti ka rang bhi chadhana.
Lagne lagenge tumhe suhane sare rang,
Aur meri dosti ka rang chamkega hurdum tumhare sang.
Bolo sarararara..
Wish you a very mastiful and colourful Happy Holi
* H – Happiness
O – Opulence
L – Love
I – Integrity
Now that you know the meaning, let me wish you a happy Holi!